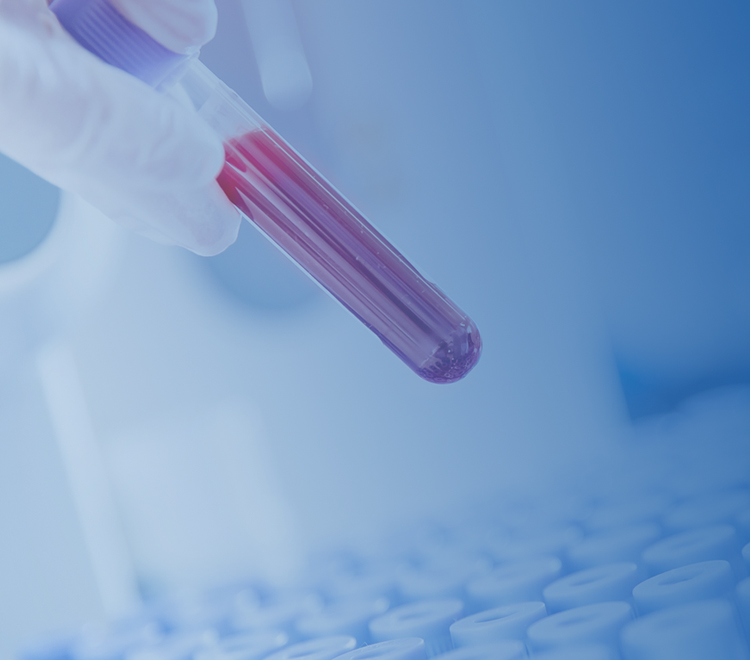 Advocating for access to modern cancer screenings
---
There have been more than 9.5 million missed cancer screenings in the United States as a result of the COVID-19 pandemic.1 Advancements in innovative cancer screening technologies have the potential to get Americans back on track with recommended screenings and save lives.
However, even when a new more accessible screening technology is approved by the Food and Drug Administration (FDA), it will have limited impact on improving screening rates until it is recommended by the United States Preventive Services Task Force (USPSTF).
The USPSTF is an independent, 16 volunteer-member advisory body that issues evidence-based recommendations on which clinical preventive services Americans should receive.2 The Task Force and their recommendations play a critical role in the health of the American population. Clinical preventive services that receive an A or B grade from the Task Force are covered with $0 cost-sharing for insured patients.3 This is an important driver of patient access and adoption of preventive healthcare as even a small co-pay has been shown to deter patients from seeking these services.4
Access to Medical Technology Face an Accidental Barrier

---
Modern medical technology moves quickly, but the frequency at which the U.S. Preventive Services Task Force (Task Force) updates its recommendations doesn't reflect today's pace of innovation.
Immediate affordability of newly accessible screening tools saves lives.

Despite earlier action by other organizations, the Task Force didn't update its recommendations to reflect the innovation for multiple years.5,6

While mounting evidence showed that Black and Hispanic adults were disproportionately left out of lung cancer screening guidelines, the Task Force did not include the evidence into an updated recommendation for several years.7 Once the Task Force lowered the age and smoking threshold for screening, the number of eligible individuals in under-resourced communities nearly doubled.8

The FDA recently approved a new, long-acting version of pre-exposure prophylaxis (PrEP) to reduce the risk of HIV. Despite coinciding perfectly with the regular Task Force review cycle the recommendations will not include the injectable version of PrEP for two-to-three years.*9,10
*Based on average Task Force review patterns.

Colorectal cancer is projected to become the leading cause of cancer death for adults ages 29-49 by 2030.**11 Despite this trend, the Task Force updated its recommendation to lower screening ages three years after changes to clinical practice guidelines by the American Cancer Society.12,13
** Estimated Projection of US Cancer Incidence and Death to 2040, doi:10.1001/jamanetworkopen.2021.4708
The Problem
Under its current structure, the USPSTF aims to review and update existing recommendations every five years, though multi-year delays are common.14,15 The Task Force is under-resourced and underfunded, and science sometimes moves faster than the USPSTF can review and respond.16 With rapid developments in biomedical research and innovative technologies, the current USPSTF five-year update cycle can inadvertently lead to a significant lag in the adoption of a new, promising screening technology.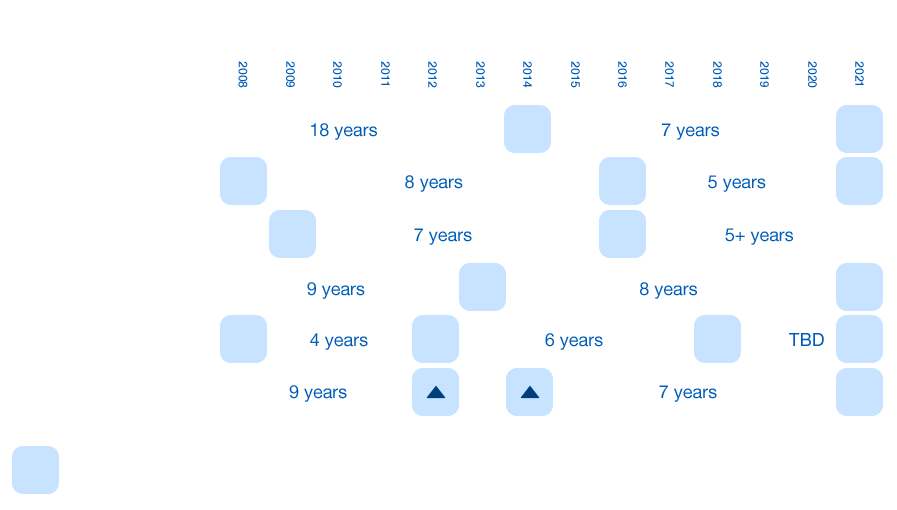 This is indicative of a trend that can hinder patient access to scientific advancements.
Colorectal Cancer

As a current example, right now, there are large-scale clinical trials underway to evaluate the performance of blood tests to screen asymptomatic, average-risk patients for colorectal cancer.17 A blood test to detect early signs of CRC has the potential to overcome many of the access barriers associated with current CRC screening methods by incorporating CRC screening into routine medical care. However, the most recent USPSTF review of CRC screening was completed in May 202118 and the next recommendation is not expected until 2026. Therefore, once blood-based screening tests for CRC receive approval from the FDA, it may still be years until the USPSTF releases its next recommendation for CRC screening.
This has far-reaching implications: more than 75% of people who die from CRC today are not up to date with recommended screening.19 Cancer underscreening is an important factor contributing to the high cancer mortality rate in underserved populations.20 These communities disproportionately face barriers to access with current CRC screening methods, such as a lack of convenient medical facilities for screenings, transportation challenges, and jobs that lack flexibility or paid time off. Timely access to new and more accessible technologies can eliminate some of these obstacles to screening and reduce health disparities.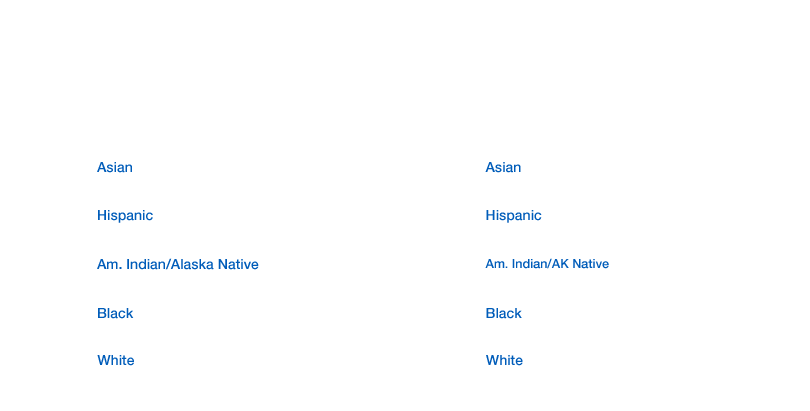 Frequenty Asked Questions